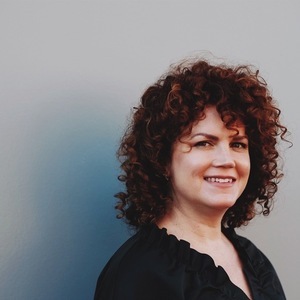 Lara Hamilton
Co-Host of Book Larder Podcast
Owner of Book Larder, a community cookbook store in Seattle, Washington.
Lara opened Book Larder in 2011 in hopes that it would become a gathering place for lovers of food and cooking in our city. Besides selling cookbooks from the US and UK, BookLarder has an in-store kitchen, to offer cooking classes, book discussions, bake offs, and author talks with some of the brightest minds writing about cooking today.
Lara Hamilton has hosted 52 Episodes.