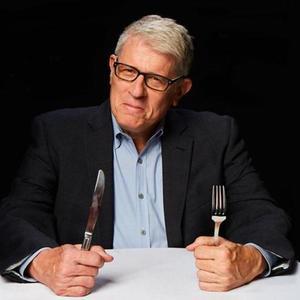 Ed Levine
Special guest
Ed Levine is the founder and overlord of Serious Eats, as well as creator and host of the Serious Eats podcast, Special Sauce. In 2016, Ed was inducted into the James Beard Foundation's Who's Who of Food & Beverage in America.
from seriouseats.com

Ed Levine has been a guest on 1 episode.